How to step-by-step: outsource the development of mobile app
hello my name is Eugene I'm at the studio chief operating officer I would like to talk about the benefits of all sorts of mobile app or website development to other IT companies let's get started.
outsourcing means delegated certain aspects of your business work does your party almost all of the world's largest businesses outsource some aspects of the operations there are various tasks and processes which can be delegated from simple website development to complex b2b projects with millions of users requiring a customer support and administration.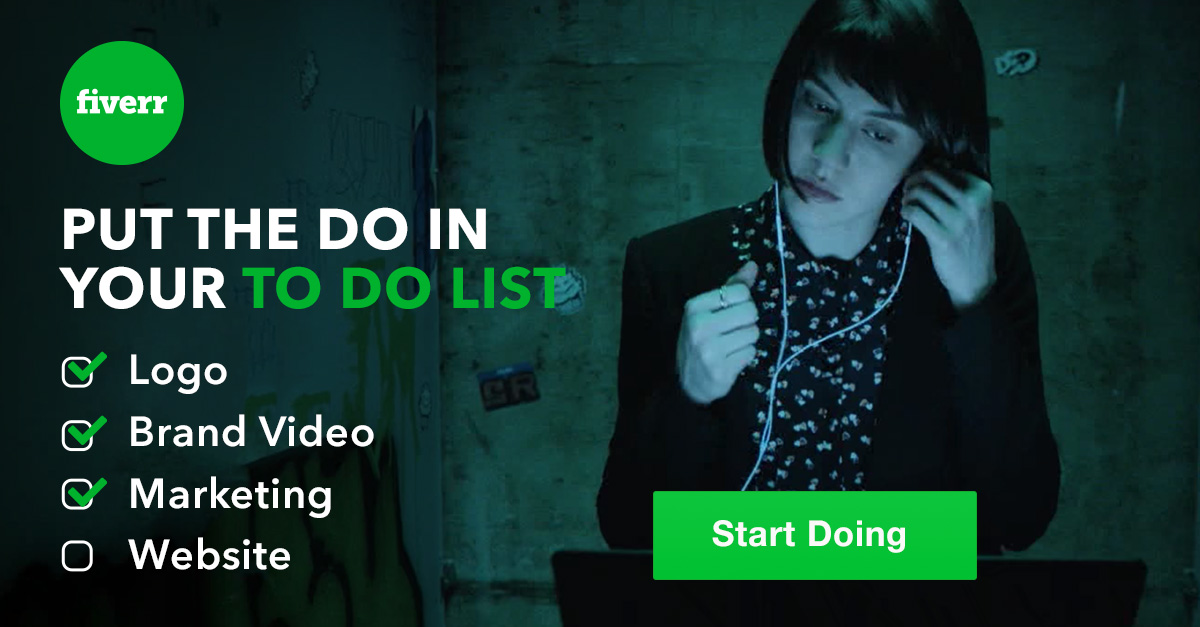 So what does the major benefits of outsourcing?
Let me clarify the most significant advantages step-by-step
First step
cost and time savings outsourcing your IT services provides financial benefits such as saving our head and labor costs also you will save a lot of time as IT companies can handle your product development from start to finish
Next second step
high quality product development IP outsourcing companies hire professional staff with specific qualifications and certifications to develop high quality projects with using the latest technologies and NASA
Third step
development from A to Z since outsourcing companies have so many experience teams they can provide fully in-house project development from documentation creation to publish in your product in online stores like iTunes and Google Play.
The fourth step
is fixed budgets and timelines IT companies will generate a detailed quote for a project based on your requirement and the technologist you want to use as a result you will receive a detailed proposal with an estimation for each feature and specified milestones final.
Fifth steps
warranty most IT outsourcing companies provide a warranty for their work and will support your project updates release this means that even after application or website is published any issues that arise can be easily resolved.
so you want to develop a custom mobile application or website for your business but don't have the required skills to produce it in-house in this situation all sorts in the mobile development of your product another professional agency is the perfect way to bring your idea to fruition.
Develop a custom mobile application or website
FIrstly you should have a clear understanding of your product visualizing your idea is really important so a rough illustration will help with the step your drawing should show the basic idea of your project so others can see the initial requirements and features which need to be included once illustration is complete specify the budget you can allocate to realizing your idea note that in different locations the hourly rates for the work to be done will override once your budget is set.
Next significant step is choosing the right mobile outsourcing company learn as much as possible about your potential service providers check their professional websites look at portfolio reviews from other customers make sure that the team members are real existent people and the rich for an audio or video call with the company during this part of the process you should evaluate potential providers very thoroughly and the force is better to have two or three top companies to choose from instead of moving forward with the first candidate you interview
Make sure that the development process will be fully open and clear from your perspective there should the project manager whom you can contact if you have any questions also you should receive daily or weekly report and be able to check internal mobile app builds or website links to see how the project is progressing so the research is done the interviews are complete and you've decided which also the company to go with now it's time to sign an agreement with the company the agreement should include a fixed price quote milestones technical expertise a project specification and the description of services related to your project.
When the agreement is signed developers will be able to start work on your project so let's summarize outsourcing provides you access to new additional services and solutions helps to make your business more flexible increase its productivity save significant costs and you have more time to focus on your own business sense for time and the help that my article introduction world and outsourcing was clear and helpful good luck with your project